MODERN CONSTRUCTION SERVICE
We are a reliable home construction and building project Management Company in Newcastle. We have 20+ Years of experience in architecture and construction of modern and luxurious structures that are eco-friendly and fully comfortable. Our expert civil engineers and home builders have been helping with commercial and residential construction in Newcastle and Sydney.
Our construction service includes the designing and planning of modern structures such as custom homes, Subdivision, duplexes, townhouses, multi-units, and more in areas of low and medium densities. We work with the latest technology, planning and quality material to building long-lasting structure for single and multi-families. We believe on delivering 100% customer satisfaction and cost-effective construction and land development solution.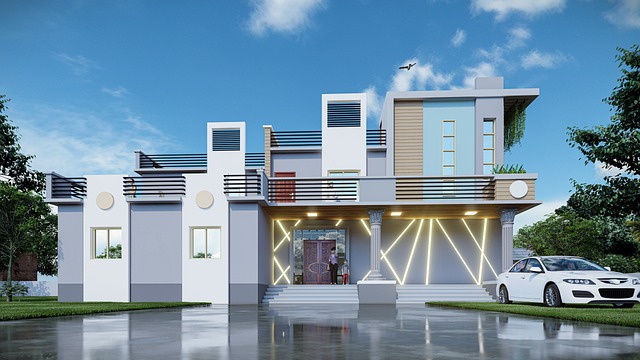 Duplexes
Discover a wide selection of eye-catching duplex plans for single and multi-family living.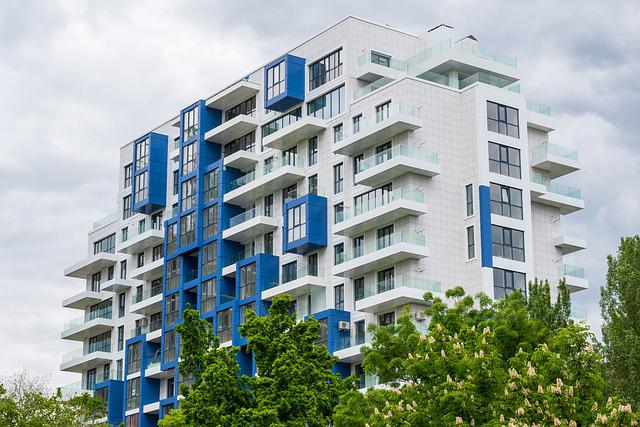 Units
Multi-unit development and building construction solution for commercial and residential purposes.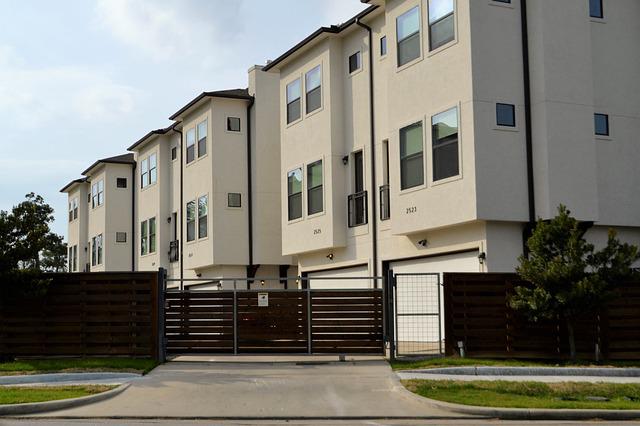 Townhouse
Develop ideal townhouse with complete inspection, Council Approvals and 100% safety.
Home & Land Packages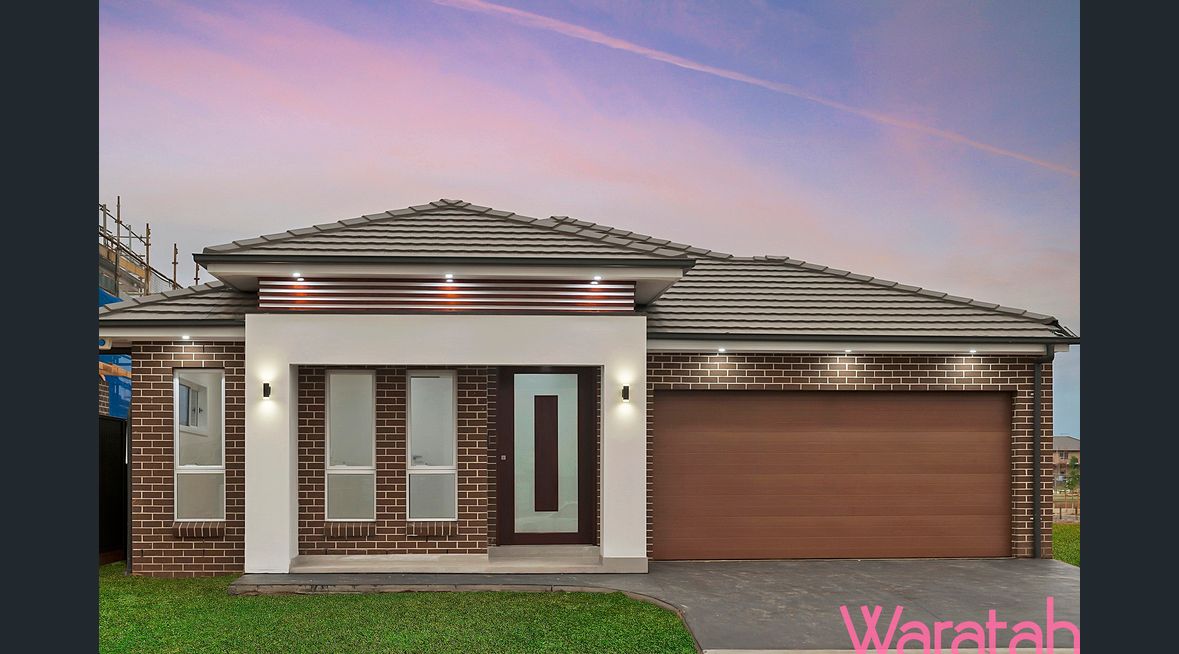 MILLET 22
5 SHEPHERD ST LOCHINVAR NSW 2321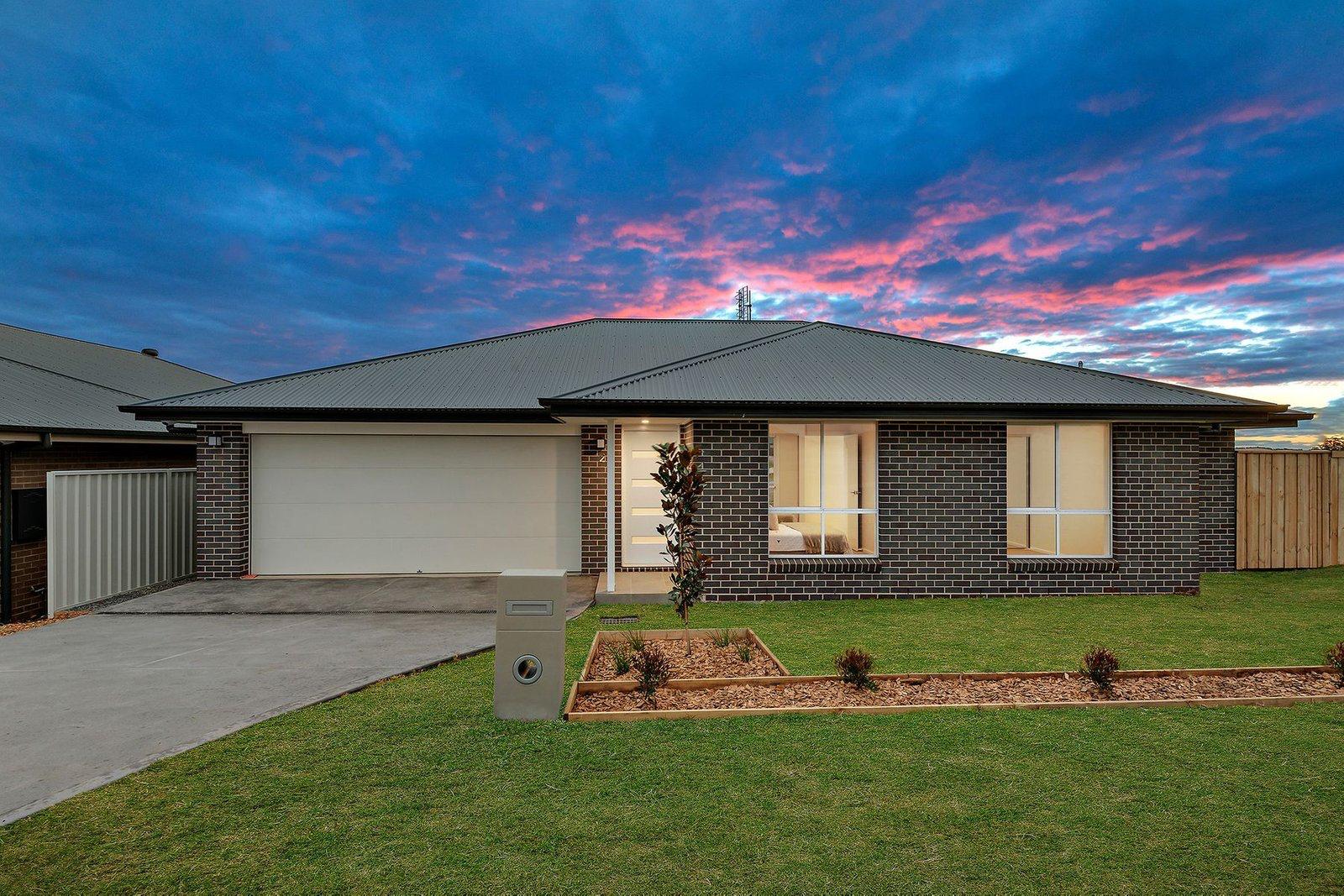 MILLET 24
8 BLACKSMITH STREET CLIFTLEIGH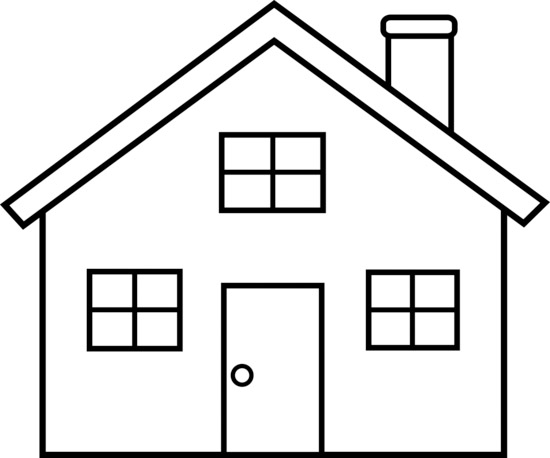 BRAN 25
14 RIDGEVIEW DR CLIFTLEIGH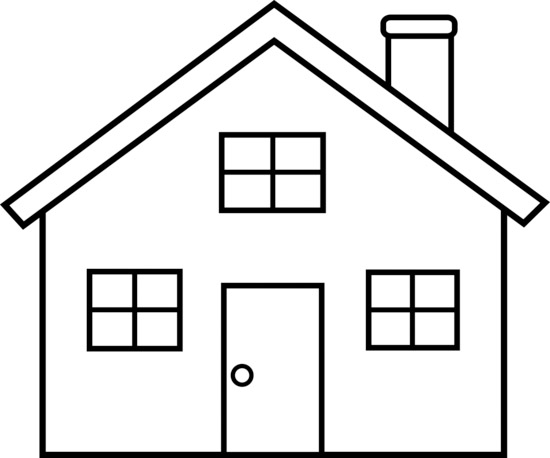 BRAN 19
2A BLUE WREN DRIVE COORANBONG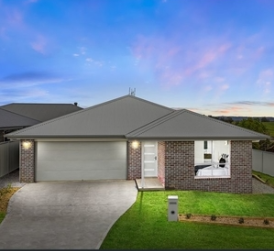 BARLEY 22
46 SUNDEW PARADE, MARSDEN PARK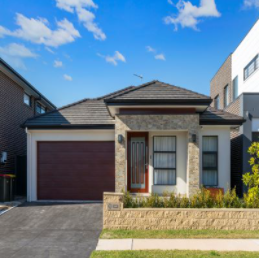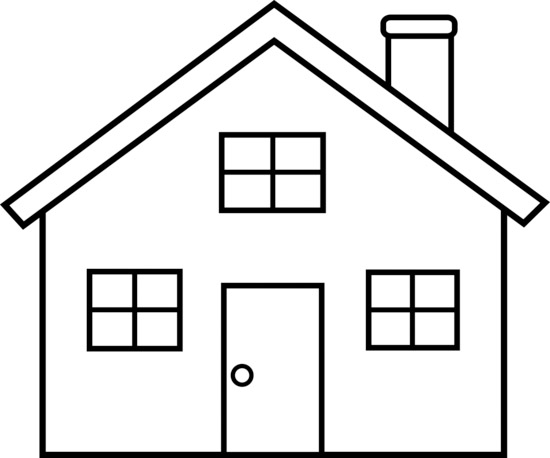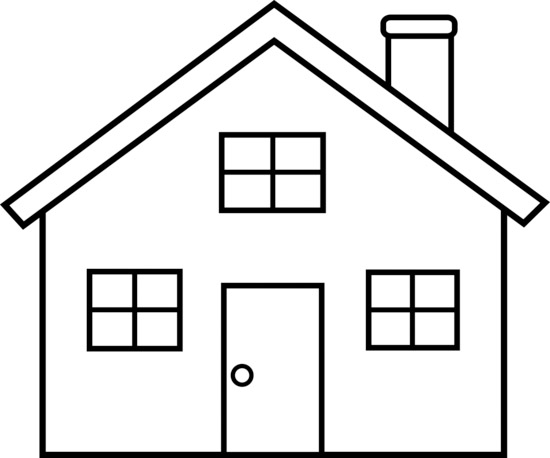 WHEATGRASS 20
98 AVONDALE ROAD COORANBONG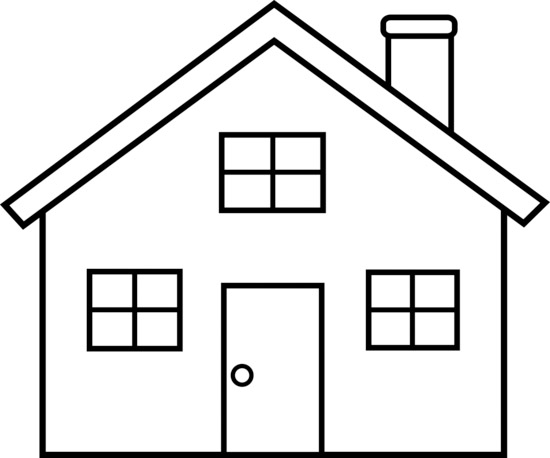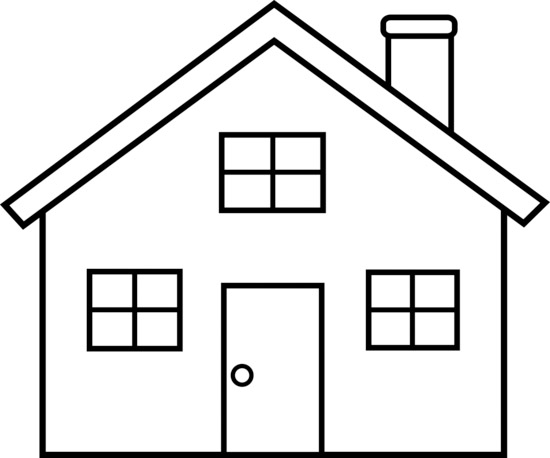 JOVAN 18
14 WORSNOP STREET COORANBONG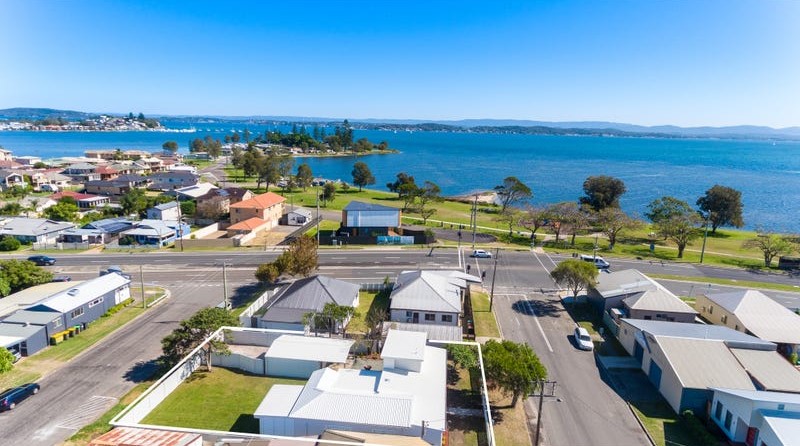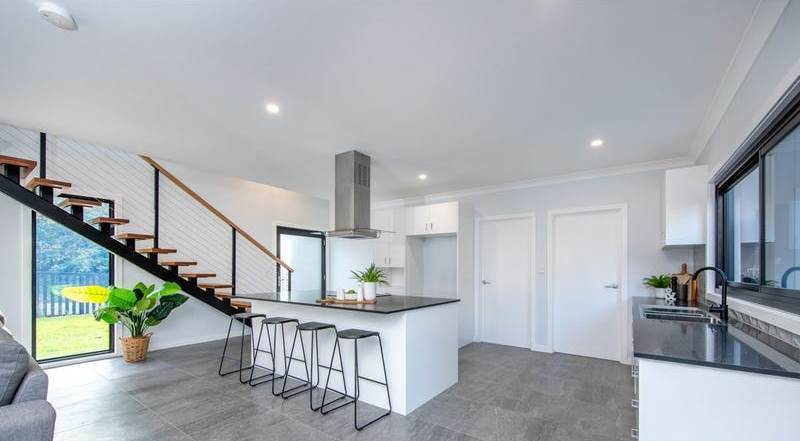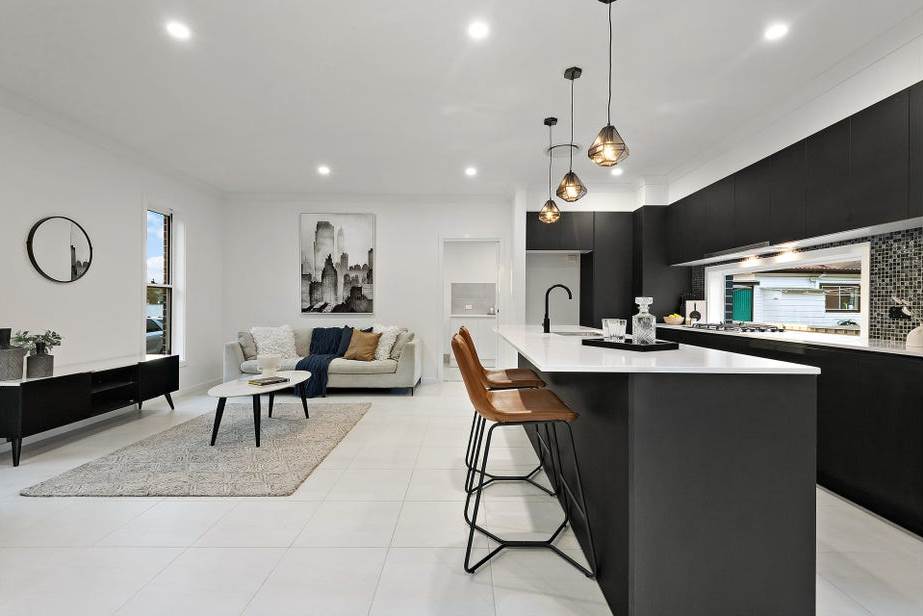 Our Suppliers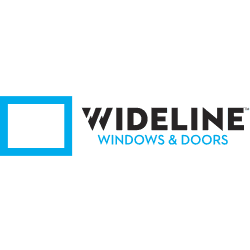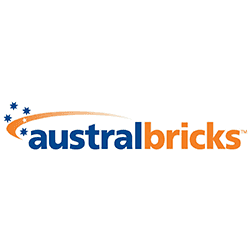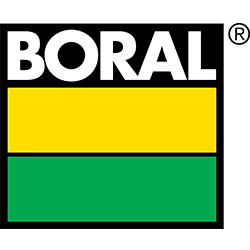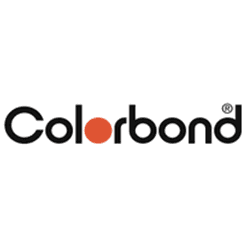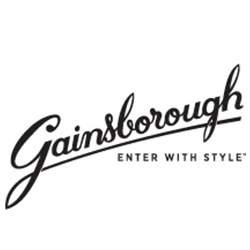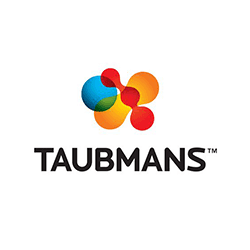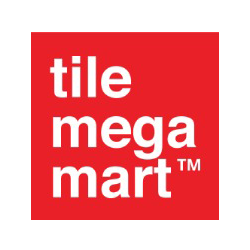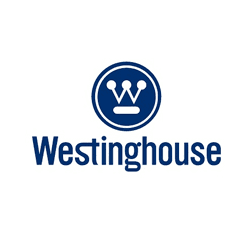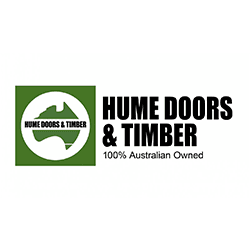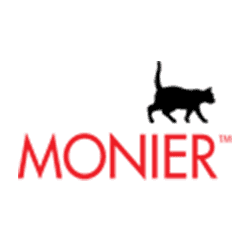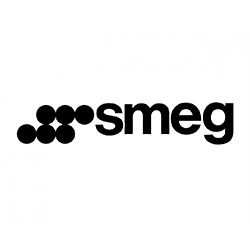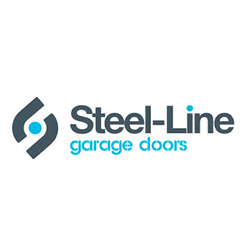 Our Principle "Do It Once, Do It Right"
Contact
Get in Touch
Nemo enim ipsam voluptatem quia voluptas sit aspernatur aut odit aut fugit