We Are Specialised In ……
In recent years, duplexes, units, and townhouses have become a popular choice. Newcastle Engineering & Construction is well placed to build these multi-dwellings in areas of low and medium densities. Our construction team has 20 + years of experience in turn-key projects, providing fixed price contracts and always completing projects on time with high quality standards and top of the line inclusions.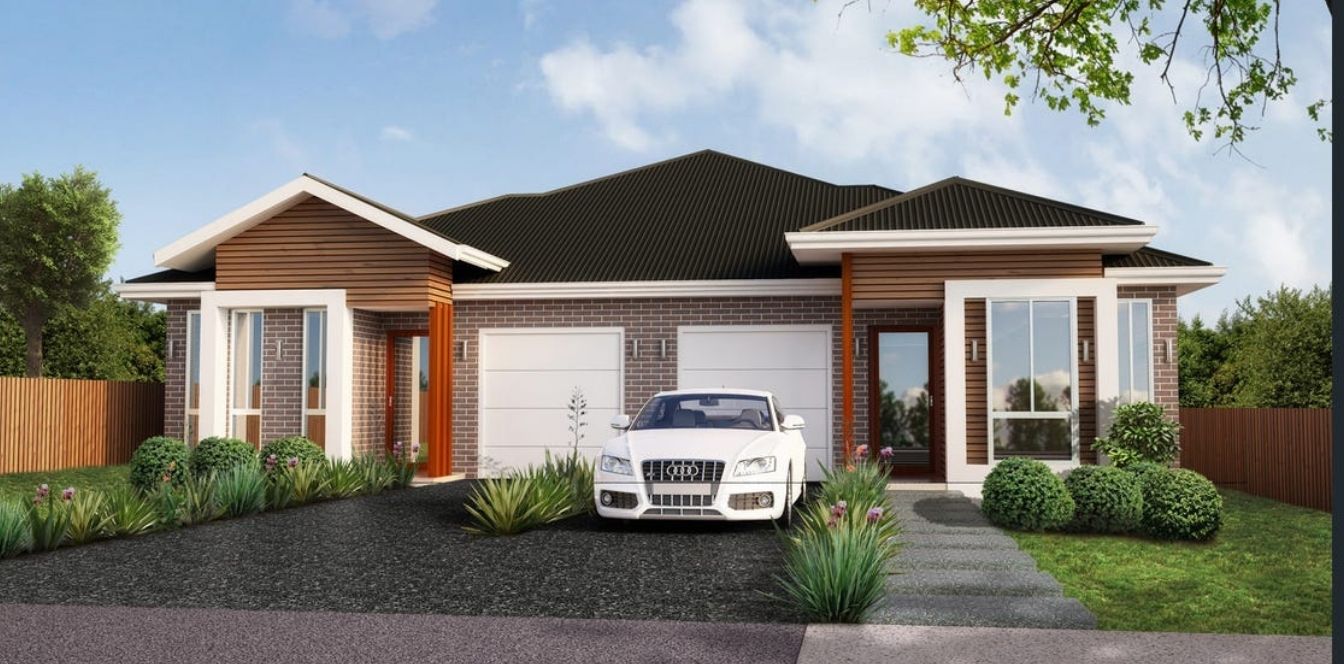 Duplexes
The duplex housing option has quickly become a popular affordable housing option for a wide range of living conditions. Duplexes can double the value of your home, whether you're looking to generate rental income, or you're an investor with a keen eye on the future!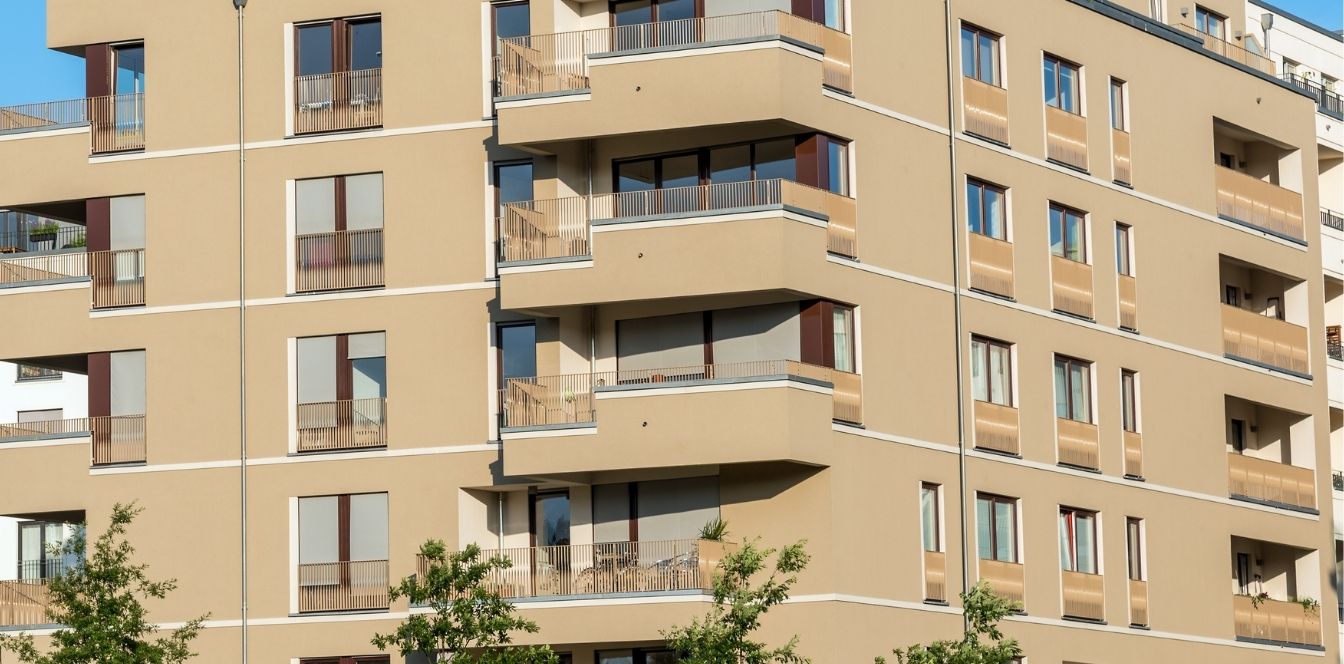 Units
Whether it is a small family project or a large-scale development, our expert team will guide you through the entire process which is a huge advantage for first-time investors and experienced developers. These houses are perfect for those who want to live near a city center where larger blocks are less common or for those who simply want an easy-to-maintain space.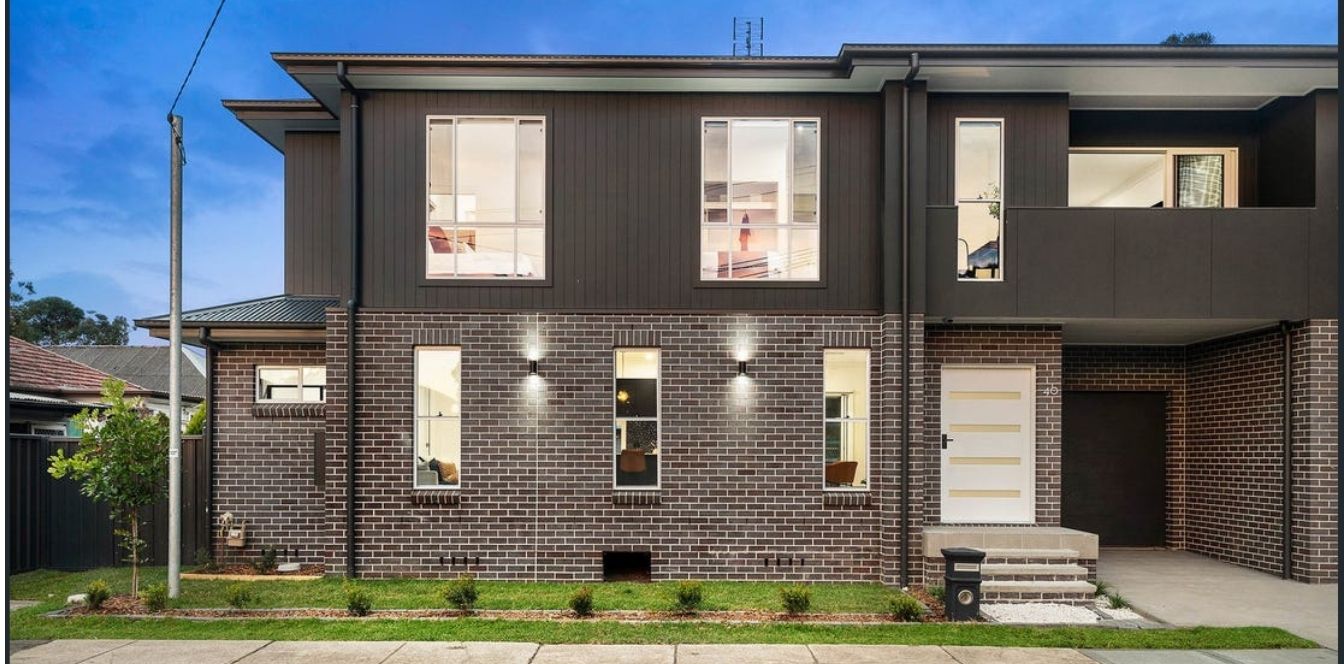 Townhouse
Smart, innovative, and efficient use of space is key to the success of small homes since you can achieve the benefits without sacrificing comforts and features. Townhouses place a high importance on extraordinary designs rather than sizes. These houses are quick solution for nuclear families and those who trying to enter in the housing market.
Our Suppliers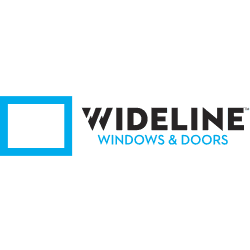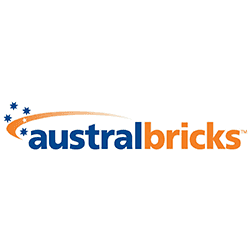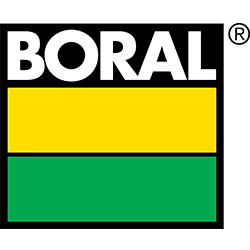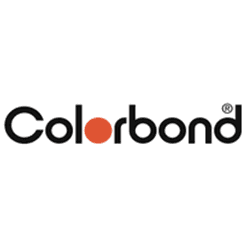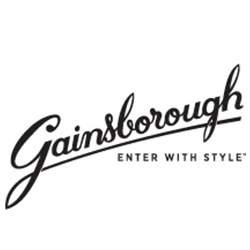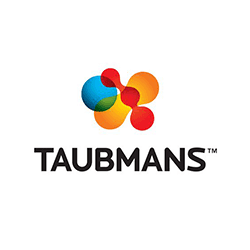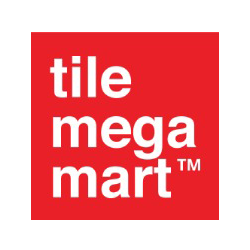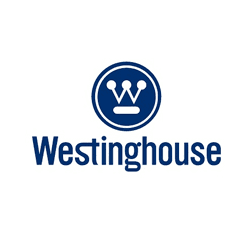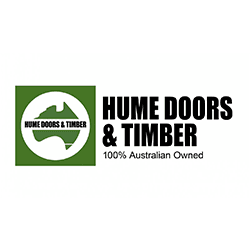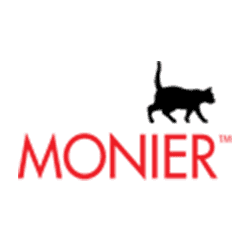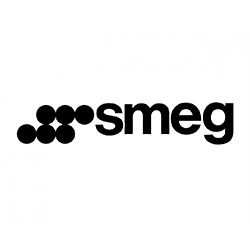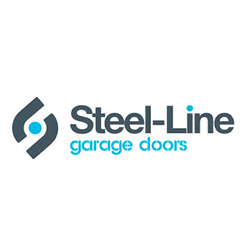 Our Principle "Do It Once, Do It Right"
Contact
Get in Touch
Nemo enim ipsam voluptatem quia voluptas sit aspernatur aut odit aut fugit